Welcome to the ISO Pros of Nevada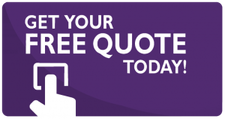 Here in the state of Nevada, no other ISO certification and auditing company is trusted but we at IQC the ISO Pros in Nevada. Our company has been deemed and considered as the state's most trusted and most banked on a corporation when it comes to any ISO-related service.
So, whether it's for ISO training, documentation, implementation – to ISO auditing and certification, we're the company that's fully equipped with the right resources and the right procedures to help you.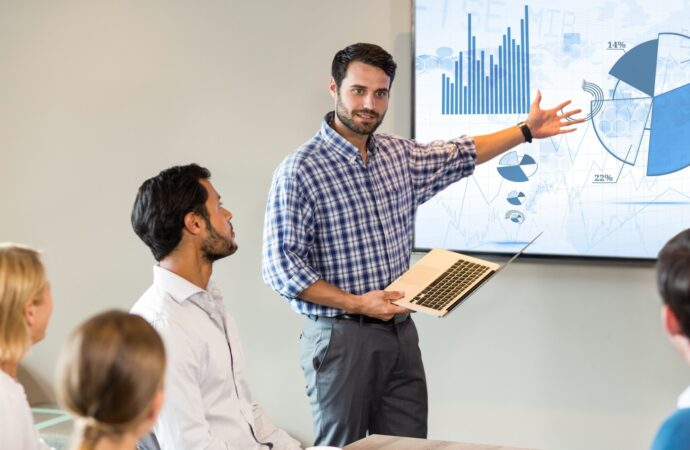 Our History
---
Back then, our company wasn't who we are now. Founded in the year 1982 by Mr. George Hummel, we were known and deemed as the Developmental Training Systems, Ltd., and part of our services was to provide developmental training to the employees and the leaders of businesses and organizations.
Then, in the early 1900s, our name was fully changed to Interstate Quality Consultants, Inc. or IQC. Our mission and our focus transferred from just providing quality training and practice, to providing consultation and other related services such as implementation, documentation, and so on.
In today's time, the business has been known as IQC the ISO Pros in Nevada because of the further developments and enhancements that Mr. Seth Hummel, George and Jeanette's son.
What Services We Offer
---
We're the overall ISO certification and auditing company that you can completely trust wherever you are in the state of Nevada.
Out of all the different services and ISO standards you can get ask us for help and assistance on, the following are our best and most sought after:
IQC The ISO Pros of Nevada can help you implement, train on, consult, and have your company and/or organization certified on the following ISO Certifications:
If you want to enjoy the above-listed benefits, contact IQC the ISO Pros of Nevada, now. Our services are accessible in all of the below-mentioned cities: