Top ISO 9001 Consultant in Henderson, Nevada (NV)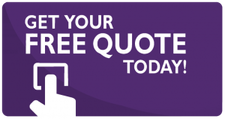 Henderson is the second-largest city in Nevada. Compared to Las Vegas which is the biggest one that focuses more on tourism, the city of Henderson is becoming the employment center of Nevada and is the center for industrial growth. The city is known for producing titanium and heavy chemicals which are used commercially and also for defense products as well.
We at IQC The ISO Pros of Nevada also assist in these industries for you to get proper certification for all your business needs. Industrial businesses need lots of certification to make sure that proper health and safety protocols are met. Our company has helped lots of businesses achieve this and will make sure to do it for you too!
But what are some of the standards and certifications that we can help you with? We list some of the few below!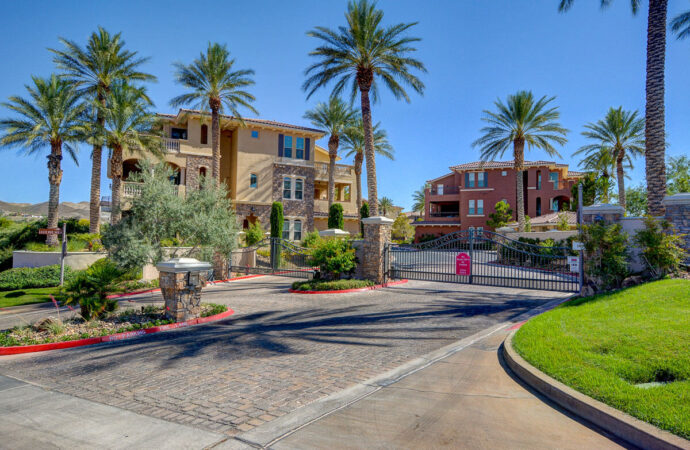 Body Armor BA 9000
BA 9000 is also known as the Body Armor Quality Management System Requirement. It is the quality standard for businesses that sell body armor. Since titanium is abundant in Henderson, Body Armor businesses are booming as well. Titanium is used as a key component in making body armor due to its excellent combination property as well as its strength-to-weight ratio.
The BA 9000 certification is voluntary. But think about it. If your clients would look into suppliers of Body Armor, they would most likely prefer those that meet high standards. And if they know you are BA 9000 certified, they would surely prioritize choosing you before anyone else.
If you want your business to get certified, then we're you're go-to guys!
Laboratory Accreditation ISO 17025
Speaking about industrial works, if you have a business that handles chemicals or has a laboratory then this certification is for you.
If you have this certification, it means that you follow the standards in carrying out the test in laboratories for chemicals that are used both for the medicinal and industrial industry. It also means that you have met the safety guidelines for your workers in order to operate the business.
There are a few tests that will be conducted and looked into before you can get this certification, but with our assistance, we'll make sure that you know and meet every requirement.
Packaging ISO 15378
Packaging is very important regardless of what type of products you're selling. But this standard specifically applies to medicinal and pharmaceutical products.
This type of product is very important and needs to be properly packaged and handled since its main purpose is to cure diseases and help those who are sick.
The same goes for raw products which are turned into medicines. If they're not packaged properly then the end product would most likely be unusable or might even cause trouble for your business.
We offer lots of other services as well aside from these three. You can check our website to see all the list of offers we have.
Need certification but don't know where to start? We at IQC The ISO Pros of Nevada are here to help you out!
---
Give us a call now or send us an email. We'll even throw in a free quotation so you can account for it first in your budget!
IQC The ISO Pros of Nevada can help you implement, train on, consult, and have your company and/or organization certified on the following ISO Certifications:
If you want to enjoy the above-listed benefits, contact IQC the ISO Pros of Nevada, now. Our services are accessible in all of the below-mentioned cities: