ISO Pros of Nevada Provides ISO Services Statewide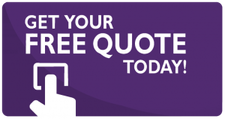 The state of Nevada is known to be one of the most flexible and versatile states. You'll find many things on one side that you wouldn't be able to find on the other. However, one thing is consistent – and that's none other than businesses and commercial establishments.
Across the entire state of Nevada, you wouldn't see a street or a corner without at least one business of any kind. May it be a food business, an office, a casino, or an apartment – there will be one!
In the entire state of Nevada, no other business or company is trusted when it comes to ISO standard certifications but we at IQC the ISO Pros of Nevada.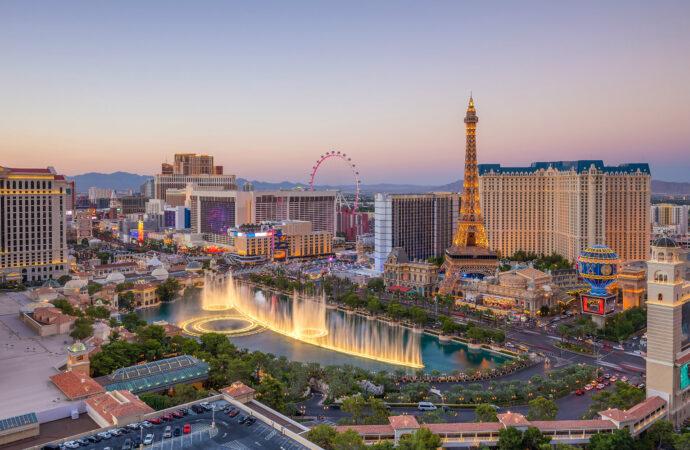 Whether you're in Las Vegas, Reno – or even in Dyer, we're just a call or an email away!
What Our Services Are
---
We are Nevada's top choice when it comes to all types of ISO standard certifications. So, if you have a food business or a food company, if you have a facilities management organization – or if you own an ASD (Aviation, Space, and Defense) business, we can help you!
Out of the 29+ different ISO standards and services we offer, you would find a standard in it that would definitely suit your needs!  
Here's a quick preview of the services that we're capable of doing and performing:
ISO 9001 or the Quality Management System (QMS) Standard [Grandfather of QMS]
ISO 45001 or the Occupational Health and Safety Management Systems (OHSMS)
TL 9000 or the Telecommunications Standard
BA 9000 or the Body Armor Standard
AS6081 or the Counterfeits Standard
And Many More!
These are just six (6) of the 20+ standards we're capable of helping you with – you can find out all of these other standards via our website's main services page!
Why Choose Us?
---
We here at IQC the ISO Pros of Nevada wouldn't be deemed and considered as the industry's best if we didn't really provide the best quality of services. We're not going to lie – our founder, Mr. Hummel, was one of the people who were identified to be part of the US TAG to ISO/TC 176; they're the ones who wrote and revised the ISO 90001 standard for the United States.
From that alone, you would already be confident in terms of working with us. What more if we told you that we've fully improved and developed over the years?
While you may be wondering about the rates and prices of our services, do not! We will get you a free quotation!
Yes, you read that right – we'll be sending you a free estimate of all the services you need so that you know how much budget you'll shell out even before the contract begins!
The pool of experts and professionals under our employ will never fail – just like how they serviced thousands of small businesses, corporations, and organizations in and around the state of Nevada!
Contact us today and get the work done tomorrow!
IQC The ISO Pros of Nevada can help you implement, train on, consult, and have your company and/or organization certified on the following ISO Certifications:
If you want to enjoy the above-listed benefits, contact IQC the ISO Pros of Nevada, now. Our services are accessible in all of the below-mentioned cities: