Getting ISO 13485 Consulting in Nevada (NV)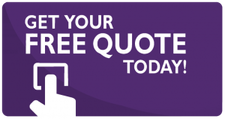 In the easiest ways and methods possible, the ISO 13485 is an international standard that is specifically dedicated to the medical equipment and devices standard. Therefore, it's safe to assume that if your business is not involved in the medical devices and equipment industry or sector, then you wouldn't be required of it!
Today, we, at IQC the ISO Pros of Nevada, will not only share with you the information you need to know about what ISO 13485 is and how you can get certified. We'll prove to you why our company and our services are deemed and considered the best in the entire industry.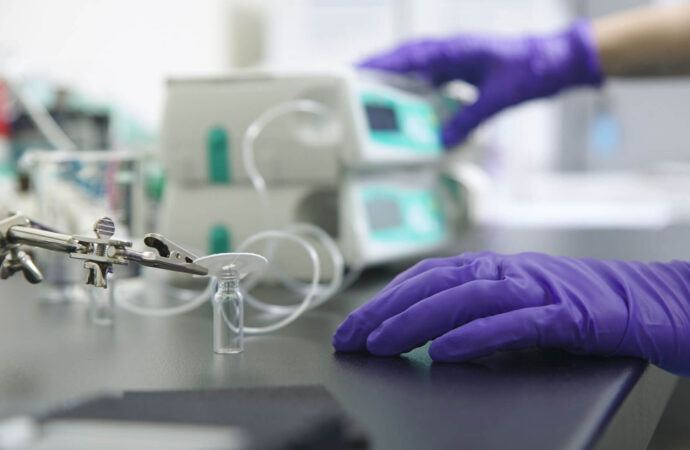 What is ISO 13485?
---
In the abstract, the ISO 13485 is the international standard that details the requirements that organizations and businesses need to have to get a Quality Management System or a QMS for medical devices and equipment.
The following businesses and organizations involved in the medical and the healthcare industry are the ones that are eligible to receive this certification:
Installation of medical devices

Life-cycle of medical devices

Designing and developing medical devices

Manufacturing of medical devices

And others
So long as the business or the organization is involved in the field of medical devices and equipment, they have the opportunity to grab a hold of becoming an ISO 13485 certified company to extend their reach and credibility, as well as fully become a trusted and a banked on business.
Requirements of ISO 13485
---
Akin to any other type of ISO standard, the ISO 13485 contains too few requirements in processes, they include but are not limited to meeting customer demand and needs; applying regulatory requirements; and many more.
Should you be not aware of it, the ISO 13485 standard is divided and categorized into eight (8) different sections – where the first three (3) are introductory and common to all ISO standards.
Where to Get Certification
---
Here in the state of Nevada, no other company or organization is trusted and is banked on but us at IQC the ISO Pros of Nevada.
We're the most trusted ISO-related services company regardless of the position of the medical devices organization in the supply chain.
Our services span from within the streets of Las Vegas, to Reno, Fernley – to Round Hill Village, Henderson, Winnemucca, and more!
Get a Free Quote From Us!
---
While other ISO standard certification and auditing bodies are picky with the businesses and the organizations they work with, our company, IQC the ISO Pros of Nevada, will never choose who to work with.
We wouldn't be deemed and tagged as the best if our services were just limited to a few businesses and organizations, right?
So, what are you waiting for? Talk to us and we will always be ready and prepared to provide the aid and the assistance you need!
Shoot us an email or give us a call and we will be right with you!
IQC The ISO Pros of Nevada can help you implement, train on, consult, and have your company and/or organization certified on the following ISO Certifications:
If you want to enjoy the above-listed benefits, contact IQC the ISO Pros of Nevada, now. Our services are accessible in all of the below-mentioned cities: