Getting ISO 9001 Consulting in Nevada (NV)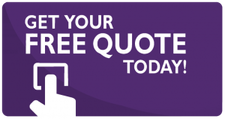 Are you certain that you have a full and complete understanding of what ISO 9001 is? If not, then you're just on the right page!
We here at IQC the ISO Pros of Nevada are Nevada's number one option when it comes to ISO 9001 and other Quality Management System (QMS) standards.
Without further ado, let's start!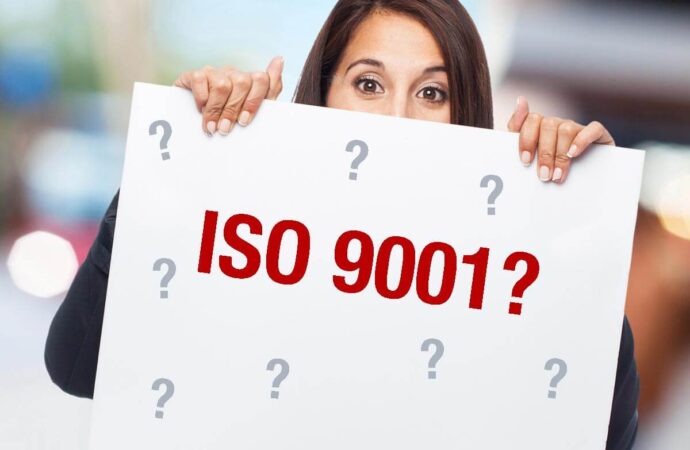 What is ISO 9001?
---
For the benefit of everyone, the ISO 9001 standard is the standard for the drafting and finalization of a Quality Management System or a QMS.
The main and the primary goal of the ISO 9001 is to allow a business or an organization to draft everything up – from practices, business processes, and procedures, rules, and regulations, as well as policies that would be all for customer or client satisfaction.
Is ISO 9001 Important?
---
Many businesses fail to believe that ISO 9001 is among the most important and the most relevant standards in the industry.
Apart from the fact that it's the standard that would outline the steps a company or a business needs to take to become appealing to the eyes of customers and clients, certification would also serve as the basis of them showcasing the effectiveness of their business to clients and organizations.
Where Can You Get ISO 9001 Certification?
---
Here in Nevada, you wouldn't have to find any other company if you've encountered us. We're Nevada's top choice when it comes to ISO 9001 certification and not once did we fail any of our clients!
Over the years, we've progressively simplified our steps to help and to further assist clients and businesses. Therefore, it wouldn't take you a heap of effort just to become an ISO 9001 certified company, especially if you do it with our help and our assistance here at IQC the ISO Pros of Nevada!
Why Should You Choose Us For a 9001 Certification?
---
Apart from the fact that we are the company that's been trusted by hundreds of businesses, our company is also known because of our founder, which is none other than Mr. George Hummel; who was a part of the USA to TAG ISO/TC 176, or the team responsible for the modification of the ISO 9001 that we currently know.
So, if you have any doubts about our capabilities, erase them now! Hundreds of businesses like you have already tested our skills – and we did nothing but provide them what they expected – and even more!
Dial us or send us an email, and wherever you are in the state of Nevada, we're sure that we'll be more than capable of helping and assisting you!
Talk to us today and get a free quotation for all the services you need!
You will never be able to find another ISO certification and auditing company as good and as skilled as us – we're crowned the best in the QMS field of the ISO!
We'll let you experience exceptional quality services at the best and the most competitive rates!
IQC The ISO Pros of Nevada can help you implement, train on, consult, and have your company and/or organization certified on the following ISO Certifications:
If you want to enjoy the above-listed benefits, contact IQC the ISO Pros of Nevada, now. Our services are accessible in all of the below-mentioned cities: