Getting IATF 16949 Consulting in Nevada (NV)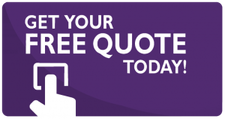 In case you're wondering, the IATF 16949 is the worldwide QMS standard that is specifically made and designed for use in the automotive industry. Particularly, the IATF 16949 is a standard aimed to improve, enhance, and develop products and services offered by companies and organizations in the automotive sector.
Developed by the International Automotive Task Force or the IATF, it's something that's supported by none other than the Automotive Industry Action Group or the AIAG.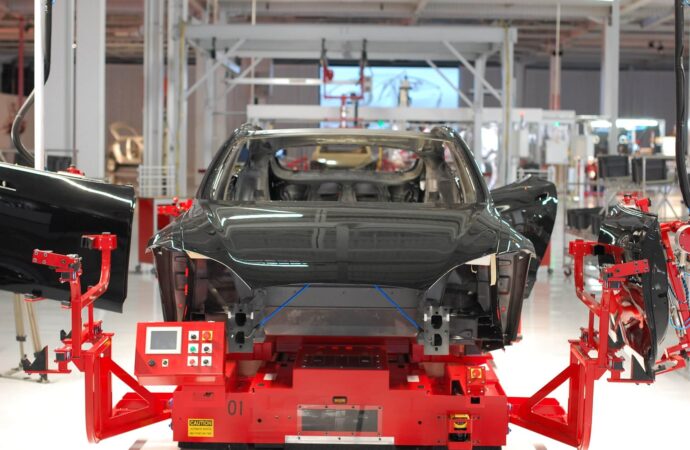 Benefits of Becoming IATF 16949 Certified
---
Should you be interested in taking up certification, you can expect the following benefits and advantages of doing so:
Engagement of people, staff members, shareholders, and clients

Improved and fully developed customer satisfaction and customer experience

Better and improved company image and credibility

Creation of a healthy business or company environment

Qualification of being a supplier in the automotive industry

And many more!
Generally, these are the benefits and advantages that you and your business can achieve if you choose us here at IQC the ISO Pros of Nevada.  You'll be opened to a lot more other pros when you work with us!
Why Choose Us For Your IATF 16959 Certification?
---
There are a lot of reasons why you should choose us for the IATF 16949 certification you're looking for. As a matter of fact, it can be summarized into a few points, which include:
Lower Costs
Compared to other ISO certification and auditing bodies, we here at IQC the ISO Pros of Nevada have the best and the most considerate rates when it comes to IATF 16949 certifications!
Continuous and Progressive Improvement
Even if we're already skilled and adept in the industry, our ISO certification company has been tagged and deemed to be the best and the most progressive! This is because of the next step, which is…
Highly Skilled Professionals and Experts
Our experts and our professionals have decades of unrelenting experience and developments in the automotive industry.
From regular experiences to those that required extreme attention to detail, our professionals and our experts can truly be counted on!
Contact Us Today!
---
Wherever you are in the state of Nevada, whether you're within the outskirts of Las Vegas, or you're within Sunrise Manor or Incline Village, you can always bank on us and trust us here at IQC the ISO Pros of Nevada!
You will never be able to find an ISO-certified company as adept and skilled as us here at IQC the ISO Pros of Nevada. So, if you ever find yourself in need of a company that's skilled and adept in the IATF 16949 standard, you can always place your full trust in us!
You Can Get a Free Quote
---
In case you're unsure of how much budget you'll need, don't fret because we can give you a free quotation or a free estimate of all the services you need!
All you have to do is to pick up the phone and start dialing!
IQC The ISO Pros of Nevada can help you implement, train on, consult, and have your company and/or organization certified on the following ISO Certifications:
If you want to enjoy the above-listed benefits, contact IQC the ISO Pros of Nevada, now. Our services are accessible in all of the below-mentioned cities: