Top ISO 9001 Consultant in Incline Village, Nevada (NV)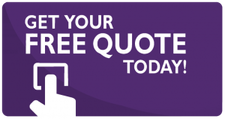 Many people are living at Incline Village since the city gives off a dense suburban feel to its residence. And on top of that, the city is close to many places that you can spend your time relaxing at, like Incline Beach, Secret Cove Beach and, Lake Tahoe Nevada State Park.
The city is definitely one of the places in Nevada where businesses are good and it goes without saying that we at IQC The ISO Pros of Nevada have been helping business owners out for many years in Incline Village so that why we're the best when it comes to ISO Standard and Certification Services!
Looking to know more about what we're offering? Take a look at some of them below!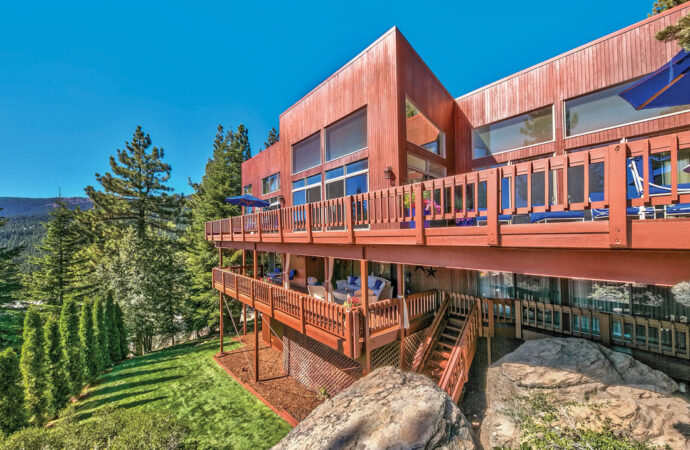 Services We Offer
---
Forestry SFI ATFS (Sustainable Forestry)
Being close to nature, businesses that tackle products like wood, lumber, and paper are big opportunities. With that said, industries like this must meet the Sustainable Forestry standard to make sure that trees are not just cut down but also are planted at the same time to make sure that in the future, there would still be trees available to continue the business and make sure that natural calamities are avoided since trees are very important in our environments.
For any assistance in meeting this standard and getting proper certification, then IQC is here for you!
Counterfeits AS6081
Being in the Information Technology industry or business has been booming a lot lately. And with that being said, the same goes for counterfeit products as well and they have already entered the supply chain. Business owners need to be wary of the products they're purchasing from their suppliers and the same goes for customers at buying at shops.
This certification was created in response to the ever so growing volume of counterfeit products in the market. The certification ensures that one business knows how to differentiate the counterfeit and original and remove the risk of selling them to the consumers.
If you need any help to make some audits to get proper certification then, we're the go-to guys! We'll make sure to save you time and money.
Virtual Internal Audit
With the recent happenings, virtual internal audits are also one of the most sought services that we offer. No need for face-to-face interaction, since everything is being done digitally.
Since businesses are now under BAU (Business As Usual), that's more of a reason that many are seeking this service since on top of making sure that everything is in place for the company, audits are needed to be done to make game plans on how to make sure a business is self-sustainable and has the right resources to continue on moving forward with the situation that everybody is at right now.
Get a free quote!
---
If you're hesitating to contact us because you haven't taken the budget into consideration just yet, then you don't need to worry! You can shoot us an email or call us now and we'll be more than happy to assess what you need and give you a free quote first! We at IQC The ISO Pros of Nevada have been trusted for years and we always make sure that no clients leave unsatisfied with the services we offer.
IQC The ISO Pros of Nevada can help you implement, train on, consult, and have your company and/or organization certified on the following ISO Certifications:
If you want to enjoy the above-listed benefits, contact IQC the ISO Pros of Nevada, now. Our services are accessible in all of the below-mentioned cities: