Top ISO 9001 Consultant in Sunrise Manor, Nevada (NV)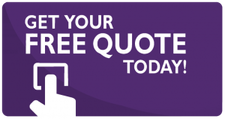 Sunrise Manor is a good place to live and start a business at. Although the town is not as crowded as Las Vegas, there's always something good about that feeling of being in a suburb and the peaceful vibes that you'll get with the people who live in Sunrise Manor.
Businesses like bars and supermarkets are common in the area. When it comes to leisure, there are many parks available for any outdoor activities you're looking to spend time on. Talking about businesses, whether you're looking to start one or already have one. If you have any consultations then were the right company for you!
We at IQC The ISO Pros of Nevada has been helping lots of companies and businesses in Sunrise Manor and many people trust us when it comes to ISO standards and certification.
Interested in our services? Then take a look at some of them here.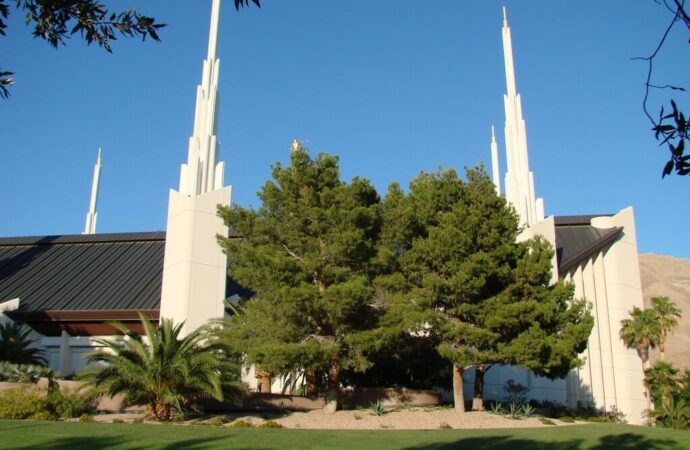 Food Safety ISO 22000
Having a restaurant business at Sunrise Manor is definitely a good idea and business to run. Not a lot of competition in the area but is the business is manageable since the population in Sunrise Manor is big.
If you're already running a restaurant or any food shop and want to make sure that everyone is trained to meet the standards in health and safety regulations then this certification is for you! We'll help you in knowing what to do and how to approach food safety management and allow you to have the ability to control safety hazards both for workers and clients.
Having this certification as well means that your company is up to international standards, which will lead your customers to fully trust each and every product that you offer.
Energy Management ISO 50001
All businesses use energy and electricity to make equipment function all over their facilities. One thing that's often looked over is energy efficiency and most of the time, it isn't even integrated into a company's daily management system.
By integrating an energy management system into your business, enables you to save money in the long run, achieve improved energy performance, and can even translate to increase productivity.
If you want to know more about the standard and get a certification, we at IQC are the right person to talk with!
Outsourced Internal Audit
Looking to have somebody else run an internal audit? We have your back!
Outsourced Internal Audits are mostly done especially if there are no full-time auditors available in your company or if there are any security or fraud concerns in the company especially when it comes to financial auditing.
Also having some external auditors are beneficial in a way that it'll give you some fresh perspective on how other people see your business is doing and how to make sure that it's sustainable in the near future.
We have lots of other services that we offer. Head on to our website to see the full list and don't hesitate to contact us for any of your business needs. We at IQC The ISO Pros of Nevada swear to make all our clients happy with all of our services.
IQC The ISO Pros of Nevada can help you implement, train on, consult, and have your company and/or organization certified on the following ISO Certifications:
If you want to enjoy the above-listed benefits, contact IQC the ISO Pros of Nevada, now. Our services are accessible in all of the below-mentioned cities: