Getting CMMC Implementation in Nevada (NV)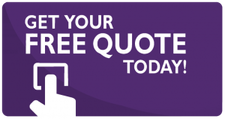 Being certified against the CMMC or the cybersecurity maturity model certification is going to be required for all vendors, contractors, and organizations that would be working with the United States Department of Defense (DoD) in the year 2026.
It's a long way from today, but, gaining certification will give you an easy time should you choose to work with the DoD.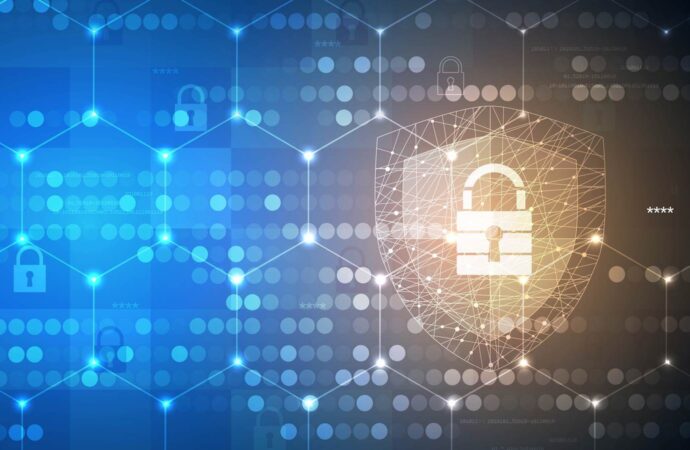 What is the CMMC?
---
The CMMC is known and is considered to be a single, unified standard that is used for the implementation of cybersecurity that runs within the DIB or the defensive industrial base.
While you might be thinking that it's something not many companies need, cybersecurity and the defense supply chain contains over 300,000 businesses and organizations.
Yes, they're a lot and that is the figure that would aspire to gain certification.
How to Get CMMC Certified?
---
Unlike the regular and traditional ISO standards, the CMMC or the cybersecurity maturity model certification would require businesses, companies, and organizations to complete a total of six (6) different levels, which are:
NIST 800 171

CMMC Level 1: Basic Cyber Hygiene

CMMC Level 2: Intermediate Cyber Hygiene

CMMC Level 3: Good Cyber Hygiene

CMMC Level 4: Proactive

CMMC Level 5: Advanced and/or Progressive
All of these levels have varying specializations that you will be able to adapt and learn all throughout your journey.
Benefits of CMMC Certification
---
Some of the most customary and common benefits of attaining CMMC certification include, but are not limited to:
Overcome threats of cybercriminal activities up to 23%

Will be considered compliant with other standards and regulations like FISMA, HIPAA< ISO, SOX, and NIST

You'll be able to decrease and reduce the risk of threats

Globally, you will be deemed as a safe and secure company or organization to work with
Where to Get CMMC Certification
---
In case you're wondering where the best place is to get CMMC certification, the state of Nevada trusts no other ISO certification and auditing body than us at IQC the ISO Pros of Nevada.  For more than a decade, we've done nothing but provide quality CMMC ¨– up to certification and auditing to our clients.
Whether you're a new business or organization that needs complete and full training, you can count on the professionalism and the expertise of our trainers and our educators!
Across the entire state, you wouldn't be able to find a company or an organization as skilled and as adept as us!
Get a Free Quote From Us!
---
So, if in any case, you're looking to get CMMC certification for your organization to be awarded a contract by the DoD, you can bank and count on us here at IQC the ISO Pros of Nevada!
Never worry about where you can get extra and high-quality CMMC certification in and around Nevada.
Contact us today and w will get you a free quotation or a free estimate of all the services you need! Wherever you are in Nevada, we're just an email or a call away!
IQC The ISO Pros of Nevada can help you implement, train on, consult, and have your company and/or organization certified on the following ISO Certifications:
If you want to enjoy the above-listed benefits, contact IQC the ISO Pros of Nevada, now. Our services are accessible in all of the below-mentioned cities: