Top ISO 9001 Consultant in Fernley, Nevada (NV)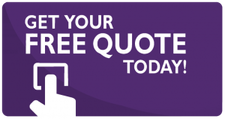 Fernley is an attractive place to be at, with lots of outdoor activities being available like hunting and fishing since the city is close to places like Lake Tahoe, Pyramid Lake, and many more. Fernley is known more for businesses like supermarkets, gift shops, and camping shops which are centered more on quality of life and outdoor activities.
That being said, we at IQC the ISO Pros of Nevada, have been the most trusted company for any ISO Standards and Certifications in the city of Fernley. We make sure that businesses in the city meet international standards if they ask our assistance regardless of what type of business or industry they operate.
Interested in our services? We list some of the few we offer below: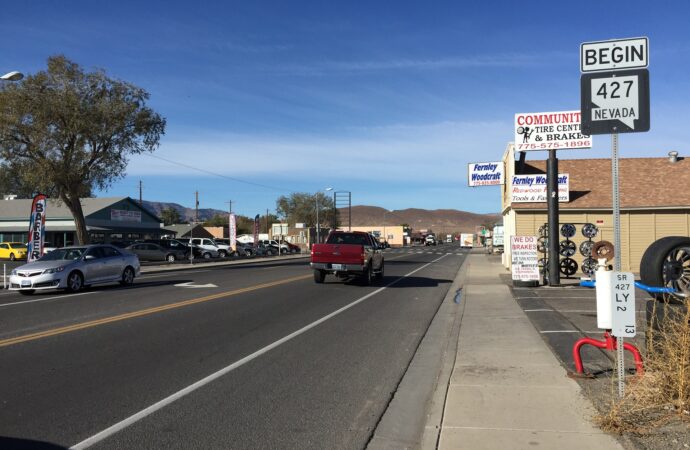 Supplier Audit
If you're running a supermarket or a food shop, this is definitely one of the most sought out services that we offer. Why? In this type of industry, you need to make sure that the quality of the products you're selling is good but also at a reasonable price.
This is where we come in. We'll make sure that proper training and info will be given to your business to make sure that proper supplier audits are done which in turn make sure that you will be able to identify, address and even prevent problems in a supplier's product quality and processes.
This is key in making sure a business is successful and prevents problems from arising in the future for you!
Forestry SFI ATFS (Sustainable Forestry)
With the city being close to nature, businesses like making papers or wood for construction would definitely be a boom. But have you ever thought about what happens when they cut out trees for this purpose?
Well, worry not. If you have a business or even planning to set up a business like these, then were here to help you out!
Meeting the Forestry SFI ATFS standard means that aside from cutting trees, a business also knows their responsibility in making sure that they would be responsible for planting and growing new ones as well. It's a give-and-take scenario. It might be confusing how things like this would be sustainable, but if you have any questions about getting certification and meeting the standards, then we're here for you!
Automotive Core Tools
Are you in the Automotive Industry? Well, this one is for you!
Being in this type of industry means mastering one or more core tools in order to make sure that you can cater to different types of vehicles and their parts. These core tools range from product quality planning to the part approval process and many more.
Acquiring the certification and meeting the standards is one of the important things when you're in this industry since most automotive manufacturers or suppliers require at least one or more core tools mastered for them to reach out to you.
We have been helping many businesses out in this industry as well!
Get a free quote from us!
---
These three are only a few of the services that we offer!
Interested in getting help or assistance? Don't hesitate to call or email us now! We, at IQC the ISO Pros of Nevada are more than happy to talk and discuss the ways we can improve your business and get proper certifications!
IQC The ISO Pros of Nevada can help you implement, train on, consult, and have your company and/or organization certified on the following ISO Certifications:
If you want to enjoy the above-listed benefits, contact IQC the ISO Pros of Nevada, now. Our services are accessible in all of the below-mentioned cities: