Top ISO 9001 Consultant in Reno, Nevada (NV)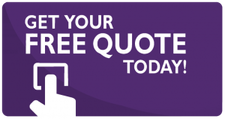 Similar to Las Vegas, Reno is also known for its hotel and casino industry. Because of this reason, the city was nicknamed the "Biggest Little City in the World".
Lots of businesses are booming because of the wide range of cosmopolitan amenities in the city and with that being said, we at IQC The ISO Pros of Nevada has also been one of the leading companies to go with for any ISO Standard and Certification services you're looking for.
We have catered and assisted many businesses, and we always make sure that our clients are all satisfied with the experience and service they get.
But you may be wondering? What types of services does IQC offer? Why not take a look at some of them below!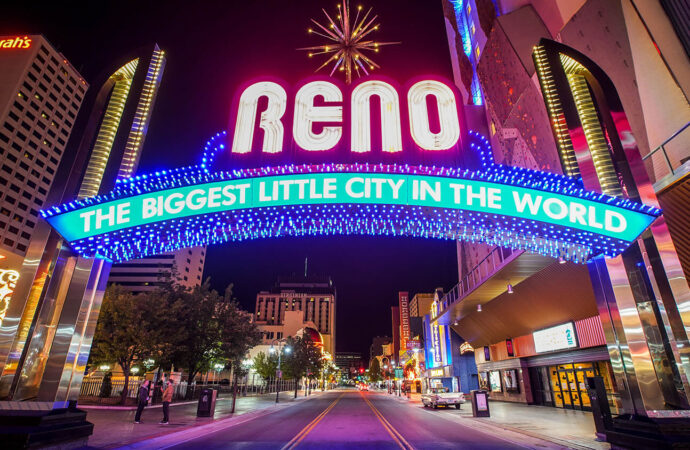 Facility Management ISO 41001
If you're in the hotel or casino industry then this is one certification you might want to look into. Facility management means handling the building where your business stands. It also includes maintaining assets like air conditioners making sure they're functioning properly, to small things like burnt light bulbs, and getting them replaced.
Facility Management may be hard at first. But making sure that everything is in top shape assures that the service your customers would experience from your business is top quality!
You need the right people to make sure the facility management is done properly, and with our assistance, we can make sure that your business meets the proper standards so you can also get an ISO 41001 certification for this matter!
Compliance Audits
Each business or industry has sets of regulatory guidelines that owners need to follow and make sure are always in place. But sometimes conducting this audit may be hard and you will need to get some experts to do the job. Well fear not, we at IQC have lots of experience in the industry and will make sure that we can do the compliance audits for you perfectly.
Compliance audits that we do consist of evaluating the thoroughness of compliance preparation, user access controls in the company, security policies and, risk management procedures making sure that you meet international standards for your business in term of adhering to proper guidelines
Gluten-Free Certification
If you're handling a restaurant or a food shop and you want to meet the needs of all types of customers then this one is for you!
There are some people who don't have the capability of digesting gluten and some even have complete intolerance for it meaning that they have celiac disease. The number of people who have this is small, but there is an increase in demand for gluten-free products all over the world so in the near future we might see this product to be the safest buyer's choice.
If you want to know how to meet the standards in order to get your business a Gluten-Free Certification or how the process works, you can always call or email us. We at IQC The ISO Pros of Nevada are ready to take in any request at any time!
If you want to know some of the other services that we offer, don't hesitate to send us an email or check our website! We're sure that you'll find the right service that we can help you with.
IQC The ISO Pros of Nevada can help you implement, train on, consult, and have your company and/or organization certified on the following ISO Certifications:
If you want to enjoy the above-listed benefits, contact IQC the ISO Pros of Nevada, now. Our services are accessible in all of the below-mentioned cities: